A "Miracle" Van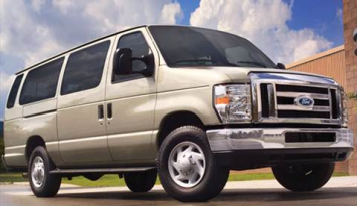 A Portfolio Example
"Ten years ago something happened that I will never forget. I was invited to be a guest speaker at a church in Georgia. I arrived the night before and the pastor, Dr. Bill Ligon, gave me a book entitled, 'The Power of Crying Out: When Prayer Becomes Mighty,' by Dr. Bill Gothard. I immediately thought of my situation. I had borrowed my daughter's car to get to the church because earlier in the week the engine in my car blew up, and the transmission went out in my other car.
"I told no one about my situation, but that night I read the book with great interest. Then, I decided to apply what I had learned. I cried out loudly and unashamedly, 'O God, I have no car, and I have no money to buy one. I cry out to you to provide one.'
"The next morning after the message, a man walked up, shook my hand and asked, 'what do you need?' I replied, 'I have no car.' He said, 'call me about 10 o'clock tomorrow morning.' When I called, he said, 'This morning I bought you a van that was traded in, and I will have two of my men drive it to your home!' It turned out that he ran one of the largest car dealerships in the city of Brunswick."
Submitted by Charlie Wysong of Chattanooga, TN
The Definition of a Miracle
A miracle is a natural or supernatural event with precise timing that brings glory to God.
My Life Story Portfolio
Reporting your experiences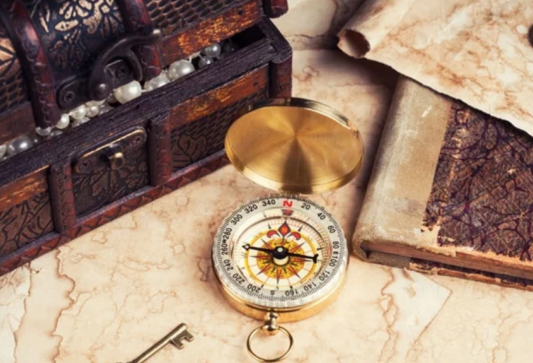 Embassy University is like a treasure map to rewards that are beyond your ability to imagine! (I Corinthians 2:9; Ephesians 3:20). The joy you receive will cause people to ask you why you are so happy! (John 15:11; I Peter 3:15). Some may react to your joy because they are living in darkness; this will deepen your faith and love, therefore, rejoice! (I Peter 4:12-15).
God gave first century believers a "four- part formula for success." They applied it and turned their world "upside down"! (Acts 17:6). That same "formula" is just as powerful today! Your portfolio will document the amazing rewards of applying it.
1. Quote a new verse of Scripture to God every night while going to sleep.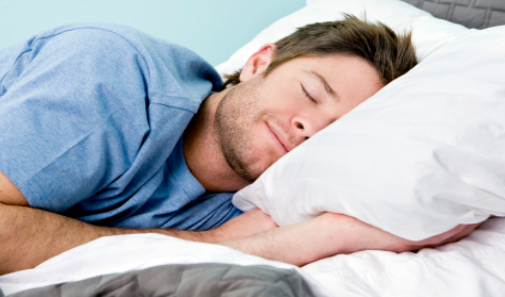 As you faithfully do this, you can expect many rewards: greater sleep satisfaction, conquering all wrong thoughts, and instruction at night. Record your results in your portfolio.
2. Set up two funds: one for your needs and one to give away.

This is where your portfolio gets exciting! When you give God full control of all your money and set up a fund to give away, you can expect God to work supernaturally in your finances. Your first goal is to become debt free. Set up a plan to do this.
Report how God helps you eliminate your debt by reducing your expenses, increasing your income, and "rebuking the devourer for your sake" (Malachi 3:11). Especially record God providing funds in the exact amount in answer to prayer.
3. Organize a "one-accord" power team.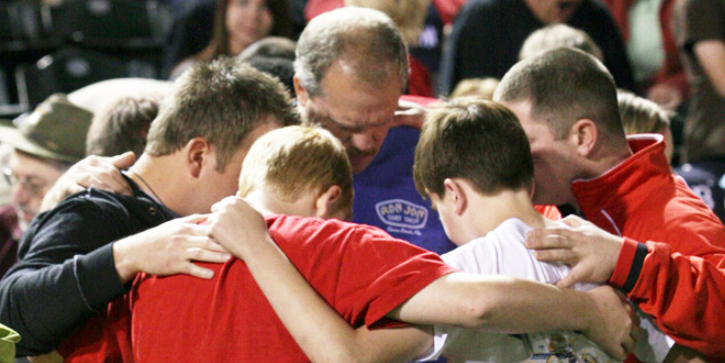 The Greek phrase for "one accord" means "the same passion." When you find one or two others who are passionate about knowing God and following His way of life, you will experience great power. Jesus promised "if two or three of you shall agree on earth as touching any thing that they shall ask, it shall be done for them" (Matthew 18:19). Report special answers to your prayers.
4. Pray for as many people as you can.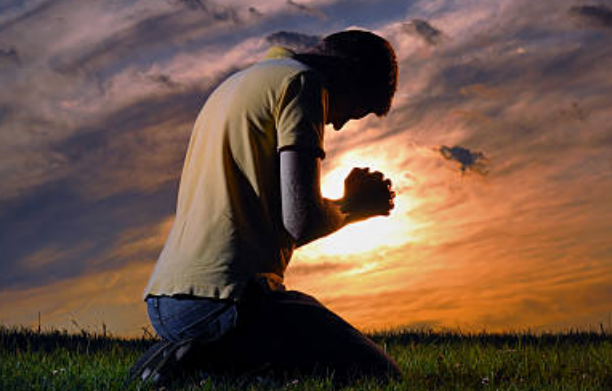 This is your way of expanding your world and "enlarging your heart." Everyone needs prayer and most people realize it! An effective approach is to say,
"My joy in life is praying for people by name and watching God answer my prayers. I would be honored to pray for you and your family, if you just write down their names."
Keep in touch with these people, learn what they want God to do for them and record the results of your prayers.